It's time for coffee!
Saturday, 15th February 2020
10.00 am to 11.30 am
Why not drop into the church hall for coffee (or tea!) where we will also have a cake stall, raffle and tombola.
Tickets £1 or pay at the door to include drink and biscuits (unlimited refills).
Meet up with old friends and meet new ones as well.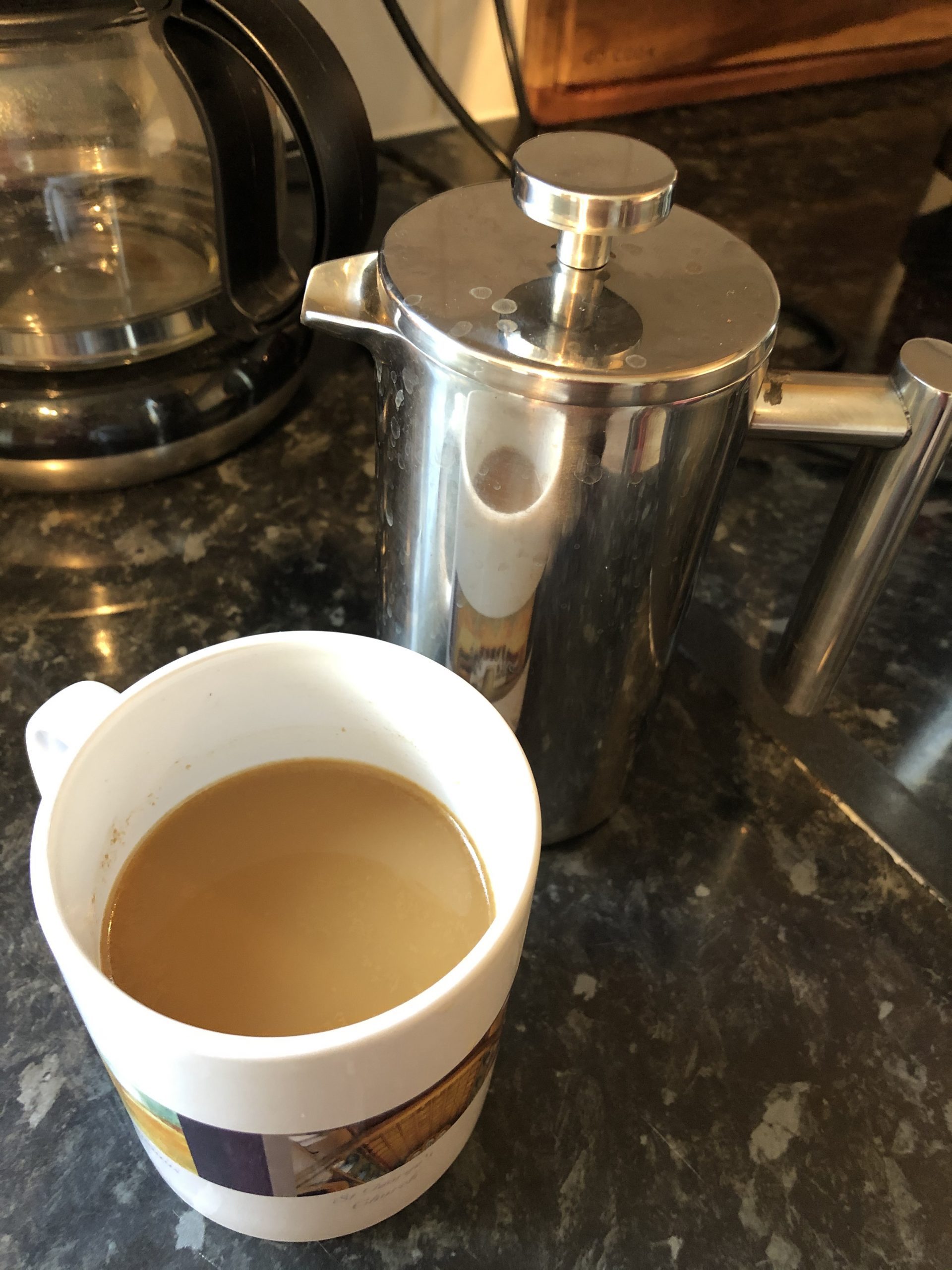 Pancake Party!
Shrove Tuesday 25th February at the Vicarage 6-8pm in aid of Together Newcastle.   All welcome!
Come and see how many pancakes you can eat – and which fillings you like best!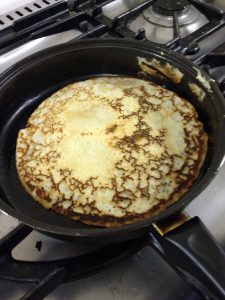 Ash Wednesday 26th February 2020: Holy Communion with Imposition of Ashes
9.30am at St Columba's – all welcome, followed by refreshments
(also at 6pm at St Aidan's if you are not able to make it during the day)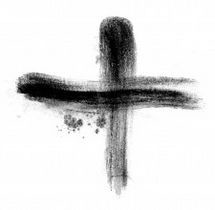 Womens World Day of Prayer
6 March 2020 1.30-2.30 at Sacred Heart
An Ecumenical service on the theme 'Rise! Take Your Mat and Walk', developed by churches in Zimbabwe
All welcome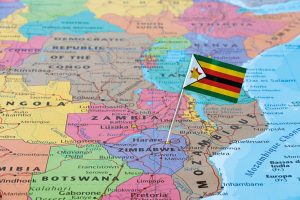 Lent lunches
A short Ecumenical service from 12-12.30, followed by a light lunch
Wednesdays in Lent from March 4 at different venues. The theme will be A Favourite Hymn. Do join us!
More details soon