Vacancy!
Why not join our adventure? We would love you to consider becoming our Team Rector! We are one of the five churches in this team, and keen to explore fresh ways of engaging and sharing the faith that we have discovered. We need an experienced, collaborative and energetic leader to help us release our potential! The adventure starts here! https://www.newcastle.anglican.org/vacancies/team-rector-christ-king-team-ministry/ 
For an informal conversation or further details contact:
The Venerable Mark Wroe, Archdeacon of Northumberland
Tel 0191 270 4100 • 07469 950198
Email: northumberland@newcastle.anglican.org
Application forms must be returned by Wednesday 15thApril at 9.00am
Parish visits will be held on Sunday 3rdMay 2020
Interviews will be held on Monday 4thMay 2020
Enhanced DBS Disclosure required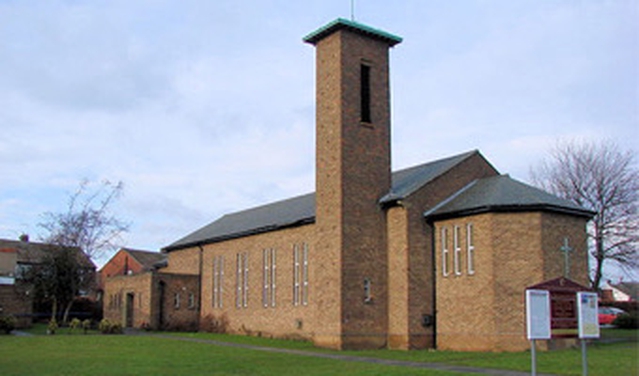 Lent discussions 2020
CANCELLED due to COVID-19 restrictions
You are warmly invited to join in the Lent discussions that are taking place across the Parish of Christ the King this year.
Sunday at St Aidan's – 2.30 – 4.00pm
Sunday April 1st, 8th, 15th, 22nd, 29th
Monday at St Cuthbert's 2.00 – 3.30pm
Monday March 2nd, 9th, 16th, 23rd and 30th
Wednesday at St Columba's 7.30- 9.00 pm
Wednesday March 4th, 11th, 18th, 25th and April 1st
Friday at Great Park 7.30-9.00pm (Bowmont House)
Friday March 6th,13th, 20th,27th and 3rd April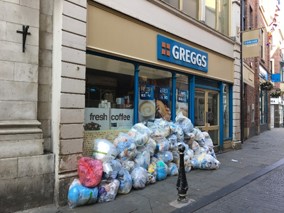 Lent Lunches: Exploring Favourite Hymns
CANCELLED due to COVID-19 restrictions
12 noon each Wednesday during Lent with a short talk followed at 12.30 by soup, cheese and biscuits
4 March St Aidans, Brunton Park
11 March Sacred Heart, Great North Road
18 March St Columba's, Wideopen
25 March St Johns URC, Wideopen
1st April St Cuthbert's, Brunswick Village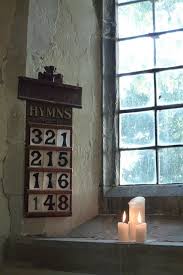 Coronavirus – Prayer wherever we are
Some of us at St Columba's have agreed to pray together (wherever we are… on the bus, at work or at home) at 12:00 midday (or if that is not possible at 6:00 pm) for the current situation that we face together.
Remember that there will be people praying at the same time with the same purpose. Thank you if you can join us.
Jesus, people came to you when they were in trouble or in pain.
Friends carried them, strangers told you about them, some met you walking along the road…
In this time of uncertainty hear us now as we bring to you those who are sick across the world. Sustain and support those involved in care and research.
Guide all who make decisions about health and wellbeing in this community and beyond.
Be with the anxious – remind us not to be afraid, but to trust in you, knowing that nothing can separate us from your love. Amen
You may also wish to pray the Lord's prayer…