Welcome to St Columba's Church
We are a friendly and welcoming church in the heart of Wideopen, also serving Seaton Burn and North Gosforth, with a congregation drawn from across these communities and beyond. We welcome all in Christ's name. We are part of the Christ the King Team Parish.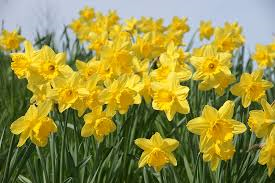 The Church continues to be alive and active, but our buildings must close
We are seeing a huge increase in the number of people falling sick with COVID-19. We must distance ourselves from one another and prevent the spread of infection in order to save lives.
Therefore, as well as public worship being suspended, this and all church buildings in the Church of England are now closed.
Our worship of God and our care for each other continue but cannot be done in this building.
 The health and safety of our community is our priority. All bookings and events will be cancelled with effect from Wednesday 18th March – to be reviewed as advised.
We will keep our website and social media updated with further information.
Thank you for your support for St Columba's in this challenging time and we will be praying for you all in coming weeks.
'All shall be well, all shall be well, and all manner of things shall be well' – Julian of Norwich writing at the time of the Black Death.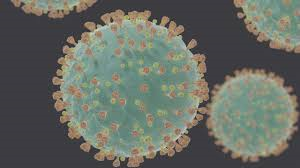 Coronavirus
Some of us at St Columba's have agreed to pray together (wherever we are… on the bus, at work or at home) at 12:00 midday (or if that is not possible at 6:00 pm) for the current situation that we face together.
Remember that there will be people praying at the same time with the same purpose. Thank you if you can join us.
Jesus, people came to you when they were in trouble or in pain.
Friends carried them, strangers told you about them, some met you walking along the road…
In this time of uncertainty hear us now as we bring to you those who are sick across the world. Sustain and support those involved in care and research.
Guide all who make decisions about health and wellbeing in this community and beyond.
Be with the anxious – remind us not to be afraid, but to trust in you, knowing that nothing can separate us from your love. Amen
You may also wish to pray the Lord's prayer…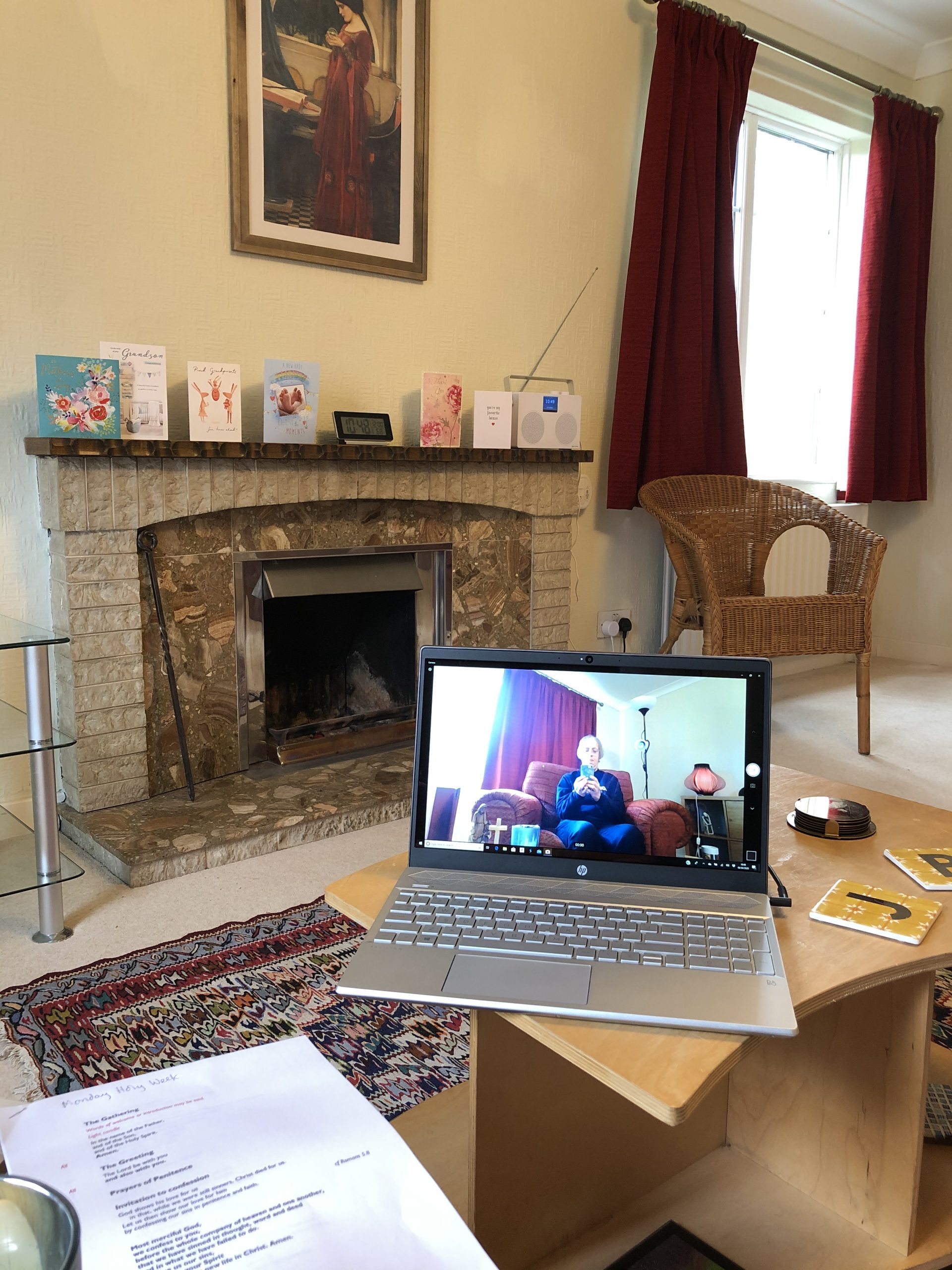 Find Virtual Services!
Look under the Our Church heading,
the section on Services,
to find links to recent online services.
Special Notice!
Pentecost
We are pleased to welcome Bishop Christine as our preacher for a Parish Pentecost service,
which will be hosted from Peter Sinclair's home, and will involve people from all across the parish!
Please support our work
Every little helps – like everyone else we have lost regular income over lockdown, but still have bills to pay… Go to https://www.give.net/StColumbaWideopen/oneoff 
Help us to be here for you and this community! Thank you!

No Results Found
The page you requested could not be found. Try refining your search, or use the navigation above to locate the post.