Welcome to St Columba's Church
We are a friendly and welcoming church in the heart of Wideopen, also serving Seaton Burn and North Gosforth, with a congregation drawn from across these communities and beyond. We welcome all in Christ's name. We are part of the Christ the King Team Parish.
It is for freedom that Christ has set us free. Stand firm, then, and do not let yourselves be burdened again by a yoke of slavery.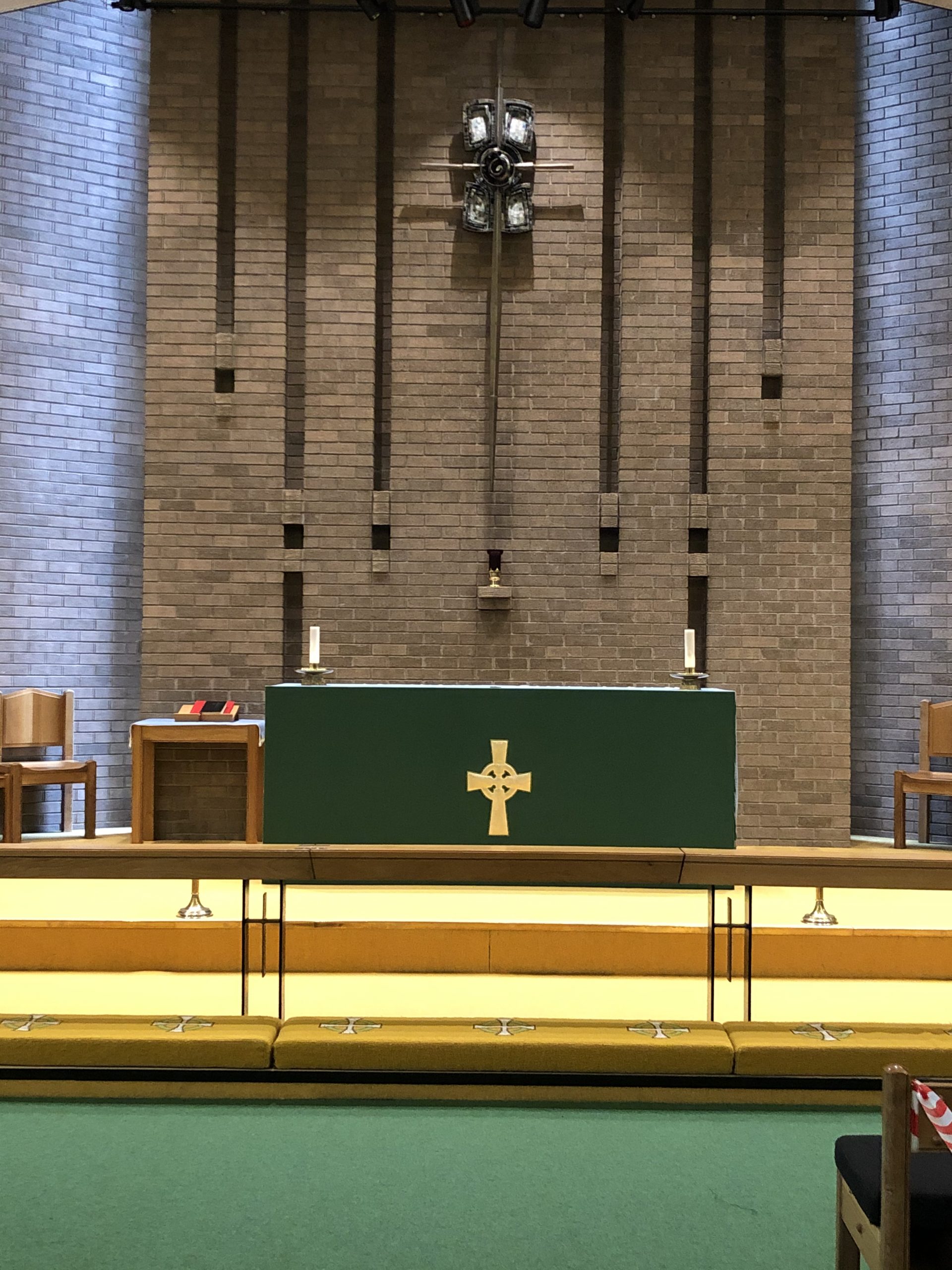 During the most recent lockdown, t
he Government have permitted church buildings in the Church of England to open for worship and for private prayer .
As we move forward in this COVID time, we know that not everyone feels able to come  in person, and our shared worship of God is also online, whilst our care for each other continues. Of course we can pray wherever we are.. While out walking works for some!
The health and safety of our community is our priority. All bookings and events in our hall were cancelled with effect from Wednesday 18th March 2020– we are now beginning to take bookings for some activities in accordance with government guidance. Do get in touch if you are considering using our space.
At present we are open for services on Sunday and Wednesday
Our Sunday service is also online from 10am on Sunday
Thank you for your support for St Columba's through this challenging time and we will continue to pray for you all in the weeks ahead.
'All shall be well, all shall be well, and all manner of things shall be well' – Julian of Norwich writing at the time of the Black Death.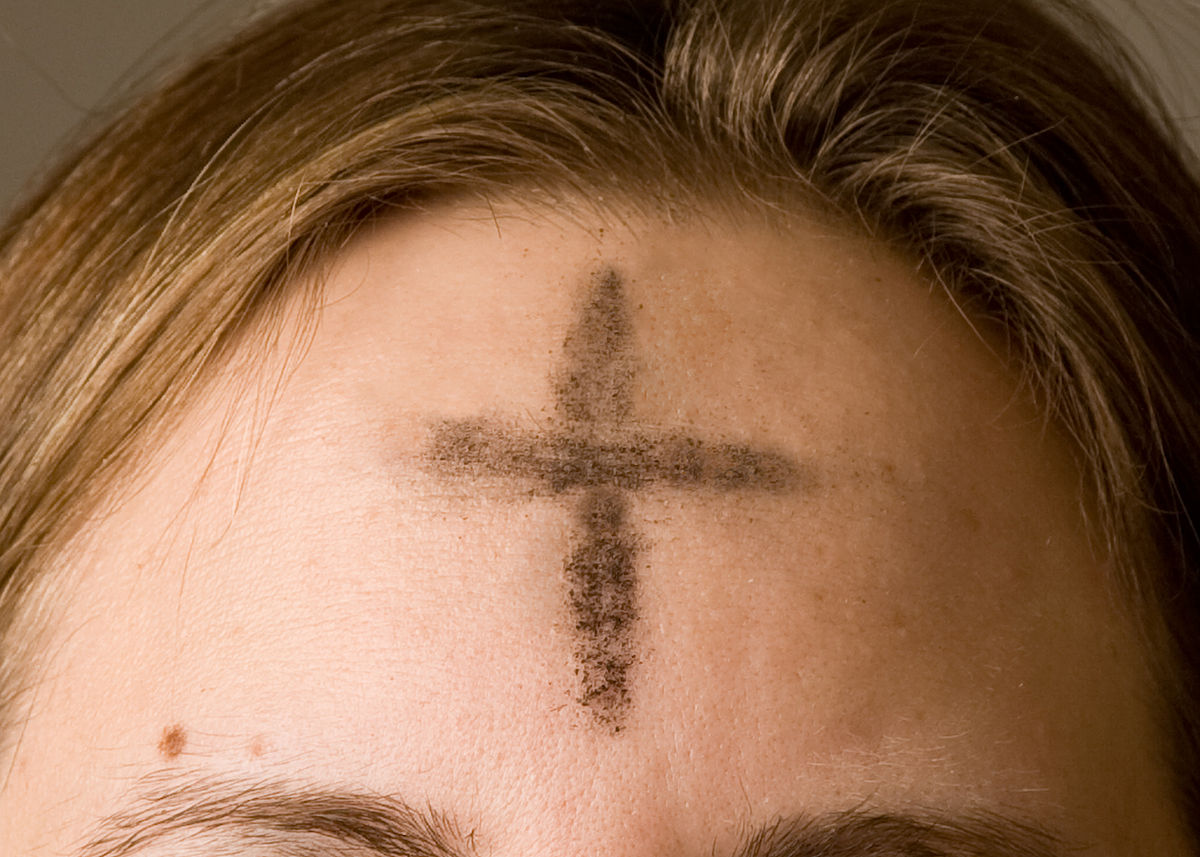 Lent, Holy Week and Easter
Why not join us on the journey through Lent this year, starting with Ash Wednesday on 17th February.  If you want to use your daily walk (or some time in the garden) you can download a prayer walk for Ash Wednesday here: Ash Wed Prayer Walk
Lent groups will take place on Zoom starting after Ash Wednesday and will focus on The Beatitudes as a tool for thinking about all that we have been travelling through, and the Christian vision for the world going forward. There will be 3 different times available across the Parish –
Topic: Monday afternoon Lent Group
Time:  2pm
Meeting ID: 880 3265 9720
Passcode: 627678
Topic: Friday evening Lent Group
Time:  7pm
Meeting ID: 840 6254 9454
Passcode: 205705
Topic: Sunday afternoon Lent Group
Time: 2pm
Meeting ID: 884 7894 5665
Passcode: 045225
 There will be a Quiet Day on Zoom on Saturday 20th March (St Cuthbert's Day) –  why not come and listen to excerpts from the Poet's Gospel by John Alan Davis and reflect on them with others, starting and finishing with a brief act of worship. There will be breaks for refreshment!
A book which might be useful for personal reflection – with a reflection for each day, plus an action and a prayer – is Rooted in Love: Lent reflections on life in Christ, edited by Rt Revd Sarah Mullally, published 2020 by SPCK
Our Preacher during Holy Week and Easter will be Revd David Emmott, formerly Vicar of Our Lady and St Nicholas with St Anne, Liverpool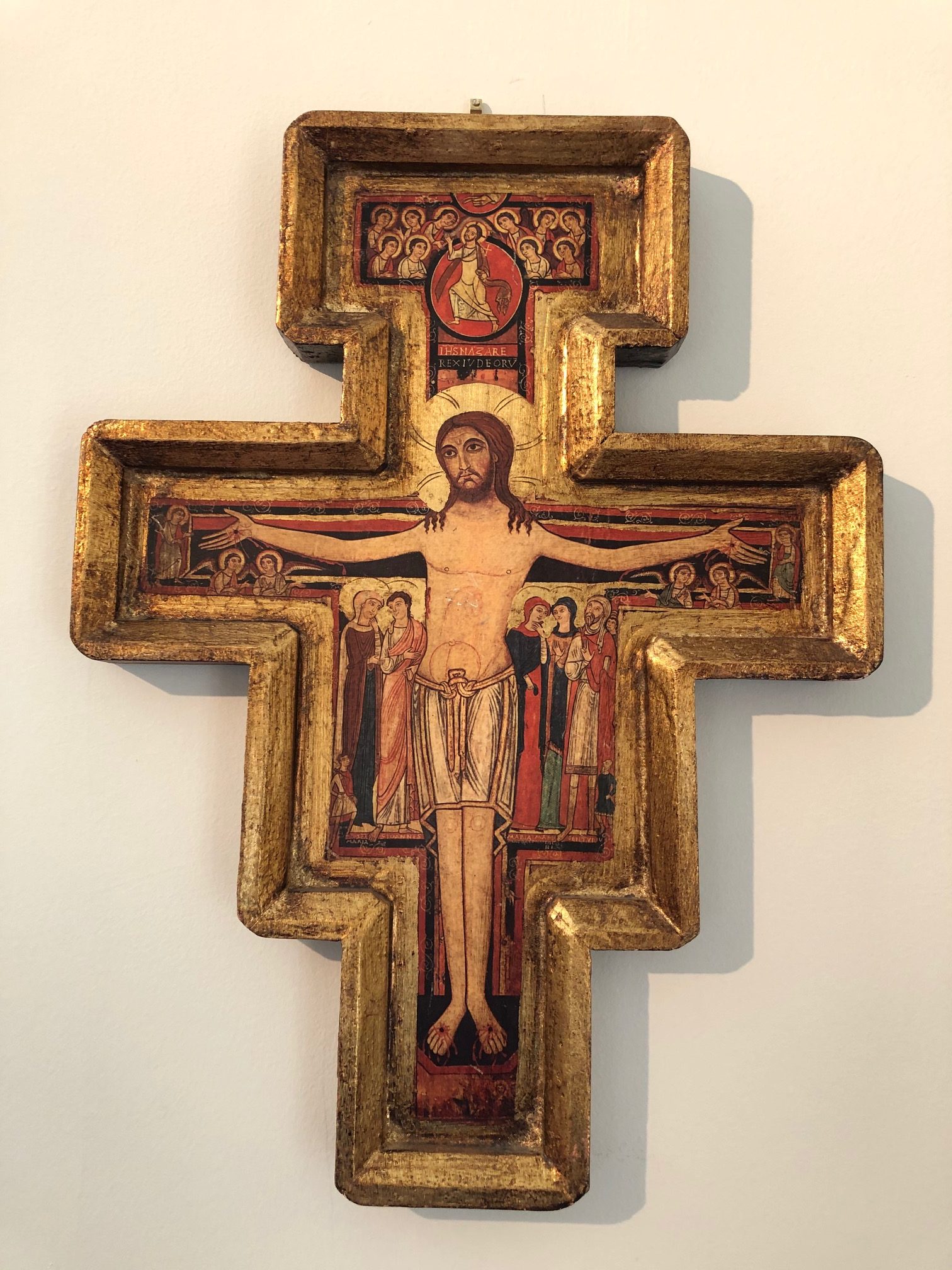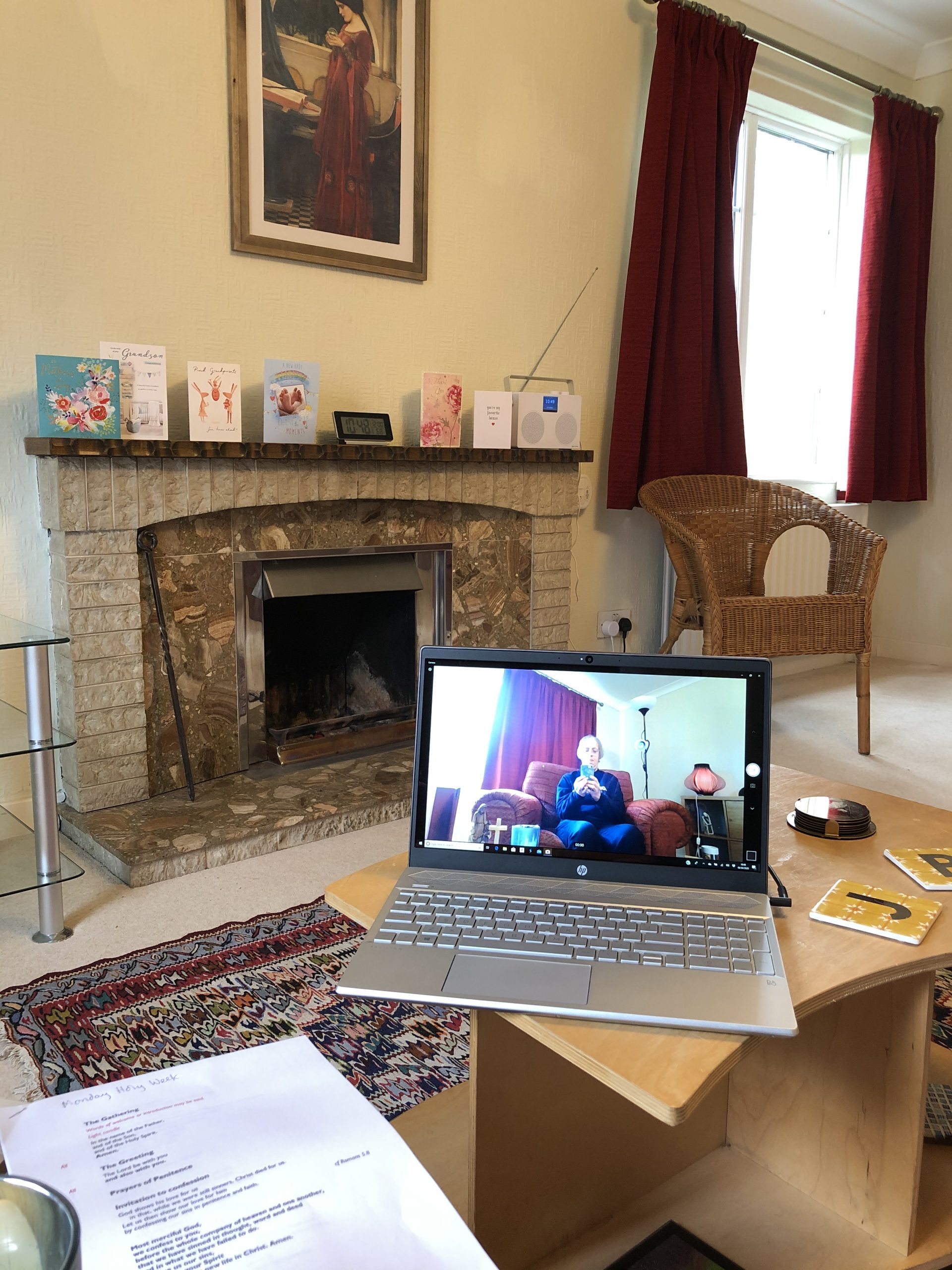 Find Virtual Services!
Look under the Our Church heading,
the section on Services,
to find links to recent online services.
A warm and Inclusive welcome
We are very pleased to report that we are now recognised as part of Inclusive Church  – a network of churches, groups and individuals uniting together around a shared vision:
"We believe in inclusive Church – a church which celebrates and affirms every person and does not discriminate. We will continue to challenge the church where it continues to discriminate against people on grounds of disability, economic power, ethnicity, gender, gender identity, learning disability, mental health, neurodiversity, or sexuality. We believe in a Church which welcomes and serves all people in the name of Jesus Christ; which is scripturally faithful; which seeks to proclaim the Gospel afresh for each generation; and which, in the power of the Holy Spirit, allows all people to grasp how wide and long and high and deep is the love of Jesus Christ."
Please support our work
Every little helps – like everyone else we have lost regular income over lockdown, but still have bills to pay… Go to https://www.give.net/StColumbaWideopen/oneoff 
Help us to be here for you and this community! Thank you!

Do you buy online?
Did you know that whenever you buy anything online – from your weekly shop to your annual holiday – you could be raising free donations for St Columba's Wideopen with easyfundraising?
There are over 4,000 shops and sites on board ready to make a donation – including eBay, Argos, John Lewis, ASOS, Booking.com and M&S – and it won't cost you a penny extra to help us raise funds.
All you need to do is:
1. Go to https://www.easyfundraising.org.uk/causes/stcolumbaswideopen/?utm_campaign=raise-more and join for free.
2. Every time you shop online, go to easyfundraising first to find the site you want and start shopping.
3. After you've checked out, the retailer will make a donation to St Columba's Wideopen at no extra cost to you whatsoever!
There are no catches or hidden charges and we at St Columba's Wideopen will be really grateful for your donations.
Thank you for your support.
No Results Found
The page you requested could not be found. Try refining your search, or use the navigation above to locate the post.