Virtual Christmas Fair 2020
Our Christmas Fair was Virtual this year!
We had a grand prize draw, homemade cakes (individually wrapped), jams and pickles, crafted items, chocolate treats, name the teddy, preloved book bundles, activity packs and a Christmas quiz. We had a busy afternoon and sold most things. If you would like a Christmas Quiz for £1, please email us. The prize draw results are below, as well as the Teddy's name. We are still adding up our takings, but the total is around £750. Meanwhile, many many thanks to everyone who came along, produced our goods in any way, and to the front of house team (Bill and Marjorie!)
Prize Draw Results Virtual Christmas Fair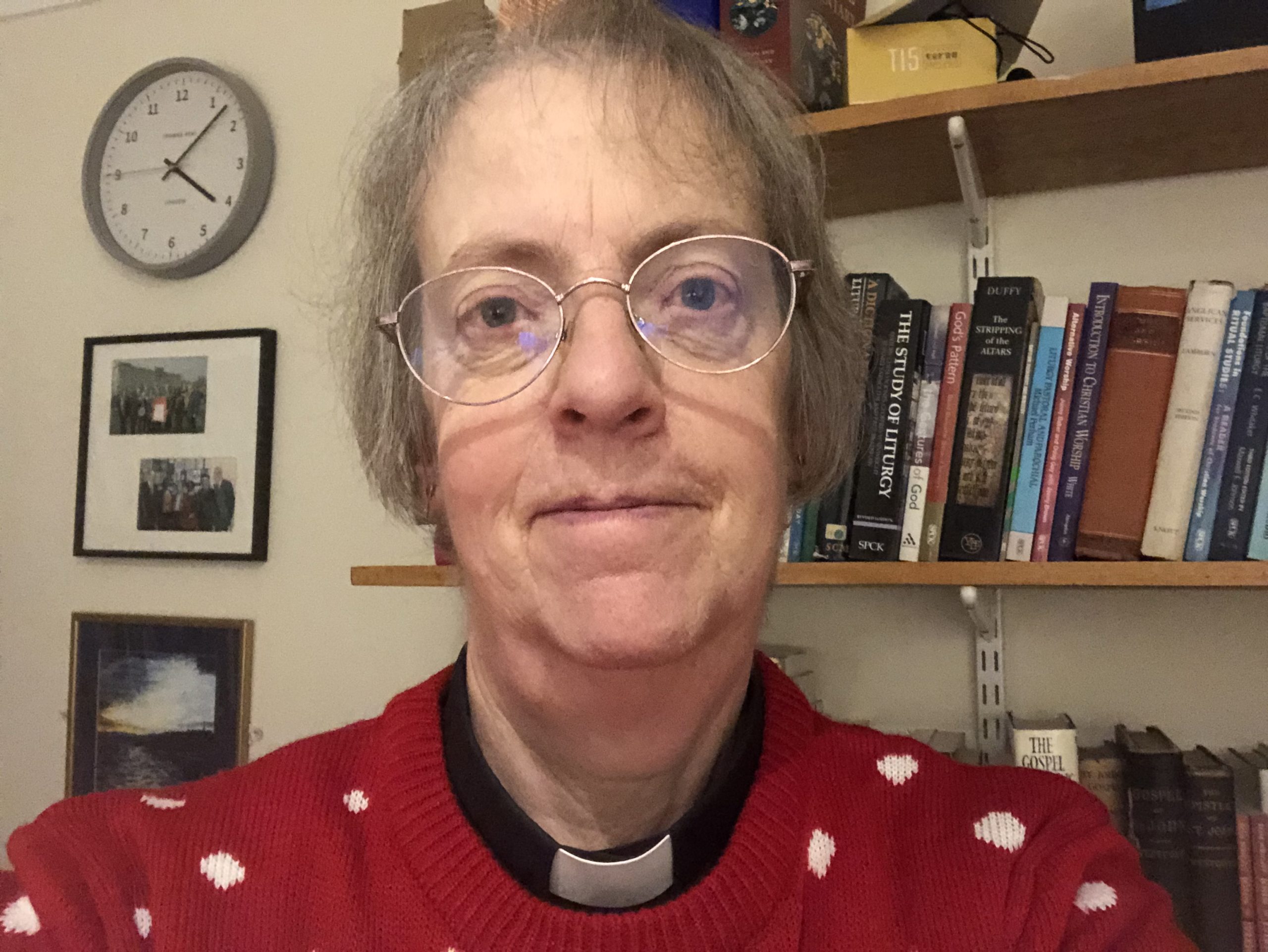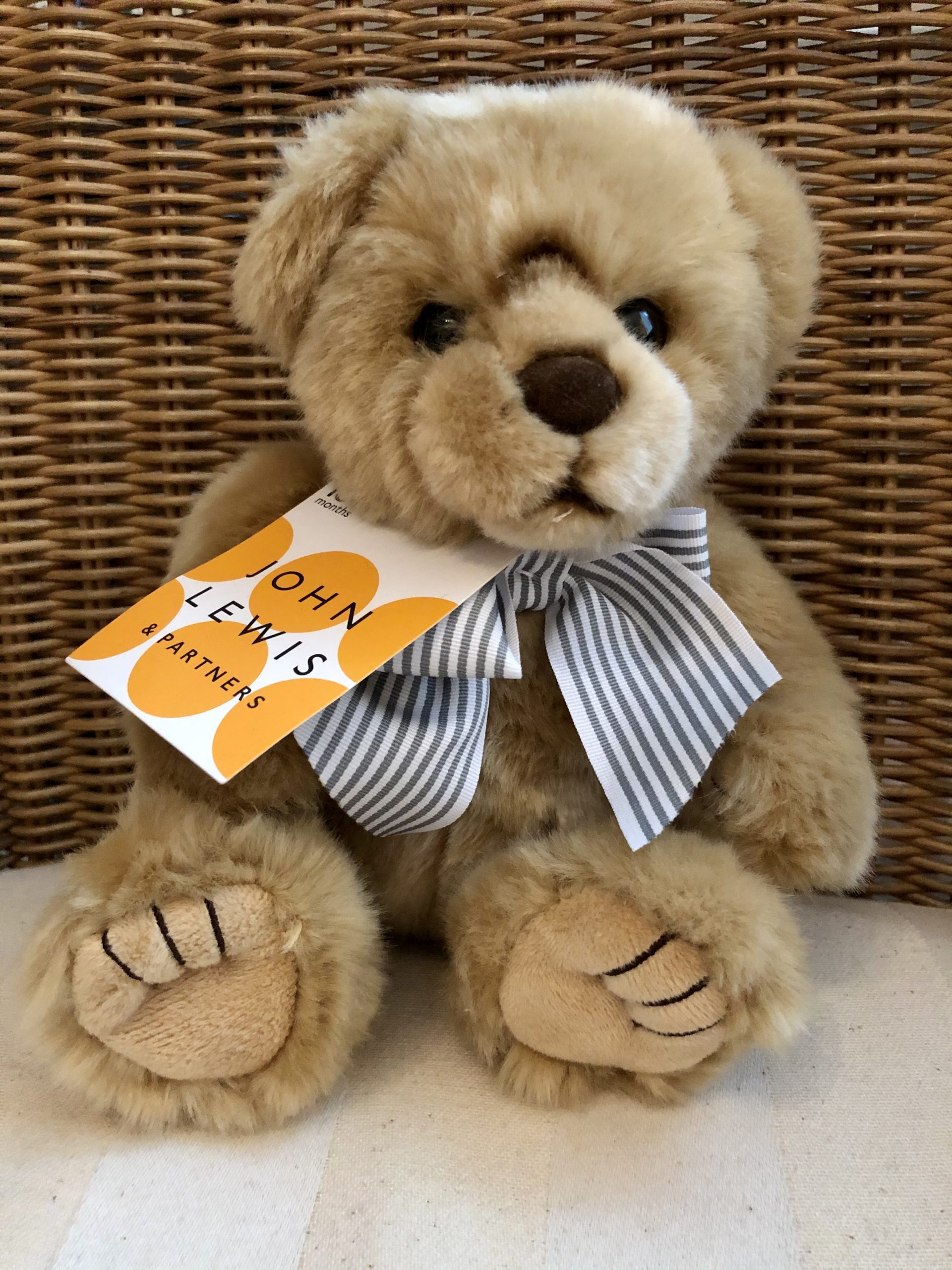 'Carol' Service for families
24 Dec 2020, 3 p.m.
'Carol Service' for everyone
24 Dec 2020, 6 p.m.
Though things are different this year, you are welcome to join us for one of these not quite as usual services with Christmas music, readings and time for reflection.
Midnight Mass
24 Dec 2020, 11:30 p.m.
You are welcome to join us as we celebrate God's love for us, and Christ coming into our dark and difficult world to bring light. (Also live streamed at https://www.facebook.com/stcolumbawideopen/live/ )
Holy Eucharist for Christmas
25 Dec 2020, 8 a.m.
A quiet start to this festive day: perfect if you have early risers, or a roast to put in the oven.
Christmas Day Festival Eucharist
25 Dec 2020, 10 a.m
A service for all the family to share in the comfort and joy of Christmas!
26 Dec St Stephen 10am
27 Dec St John 10am and 4pm
28 Dec Holy Innocents 10am
We have limited seating to be Covid safe, so email to book a place and/or come early, as it will be first come, first served!