Christian Aid Week 10-16 May 
We are moving Christian Aid Week ONLINE!
We have some exciting ways to help you join us,
in fun and fellowship as a community this May.
Love never fails. Coronavirus impacts all of us. But love unites us all.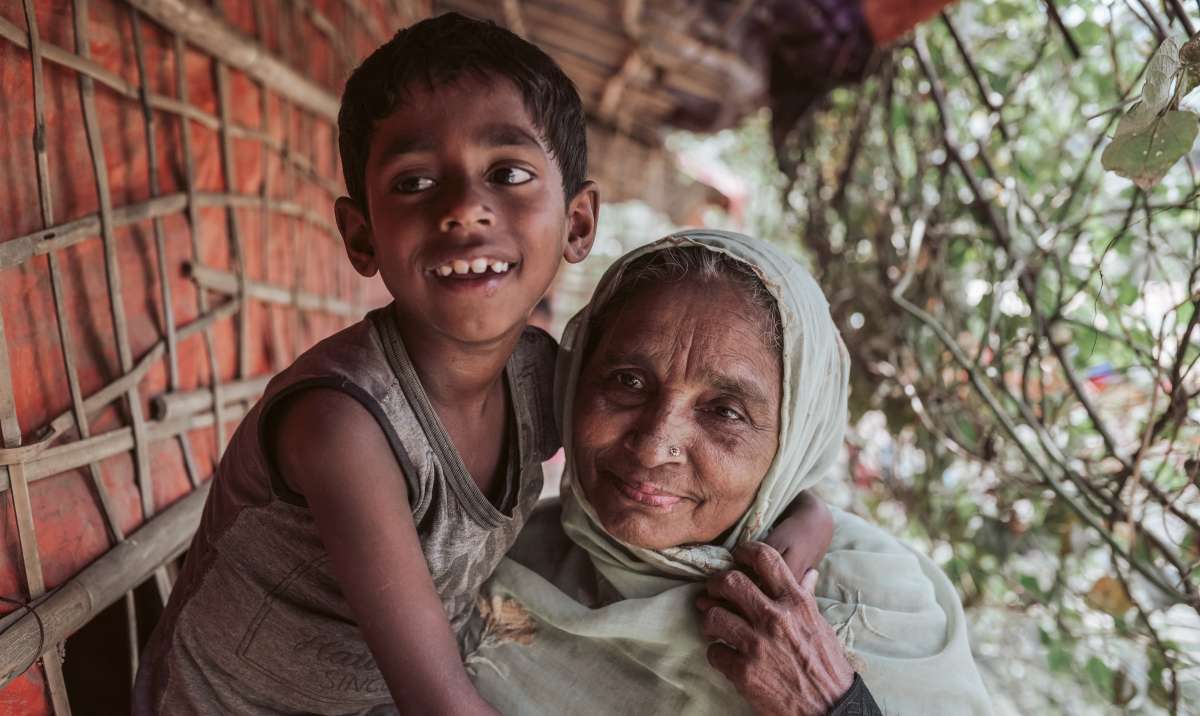 On Tuesday evening at 7pm we shall be watching the film 'Thank you for the Rain' – and there will be an opportunity on Thursday at 7pm to discuss some of the questions arising from this:
What moments of the film stand out for you most and why?

 What stands in the way of us acting on the climate crisis, and how can we overcome that?

How can we and the wider church in UK speak out?

How can we stand with Kisulu and take action today?
https://www.christianaid.org.uk/campaigns/climate-change/climate-justice-eaction
https://www.christianaid.org.uk/pray/prayer-chain
Thursday discussion 7pm
To join Zoom Meeting use Meeting ID: 824 0130 8533
Password: 014818
We will also be putting a link to a downloadable quiz here for you Avrils Christian Aid Quiz 2020 to complete during the next 2 weeks: Please donate to Christian Aid either directly at https://www.christianaid.org.uk/appeals/key-appeals/christian-aid-week
or through our church donations link on the front page specifying that you are donating for our Christian Aid quiz.
Answers to be sent to avrillomas@aol.com by Sunday 24th May 2020 at 5pm. A prize will be awarded to the most complete and correct set of answers (if there is a tie, one will be drawn at random). Answers will be posted here after that date. Good luck!
Congratulations to the three families who managed to complete the whole quiz correctly and are our winners! They were:
Susan Brimer and mum, Joan
Ken and Marion Newitt
John and Kathryn Wakefield
Well done to them, and commiserations to everyone else who had a go! It was tricky! But all in a good cause. We will try to add up how much it raised – certainly over £100.
Answers to the Quiz are here: Christian Aid Quiz answers